« Back to all Posts
We just finished another beauty!
posted in: the little shop of horrors garage, news on August 09, 2009 at 11:37 PM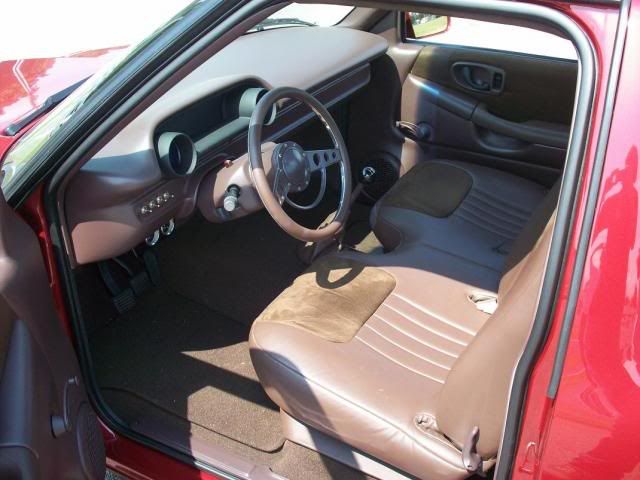 We finished up Luke's truck just in time to debut it this September at the 2009 ///Relaxed Atmosphere All-Star event over Labor Day weekend. Luke wanted to keep a clean and simple, yet very functional approach to his truck and we think he will be very happy with this outcome! The beauty is in the details….
Click here for a closer look at what it took to get Luke's S-10 looking as clean as it does!
Comments
Leave a Comment